A valley and its passion
The passion in Thiersee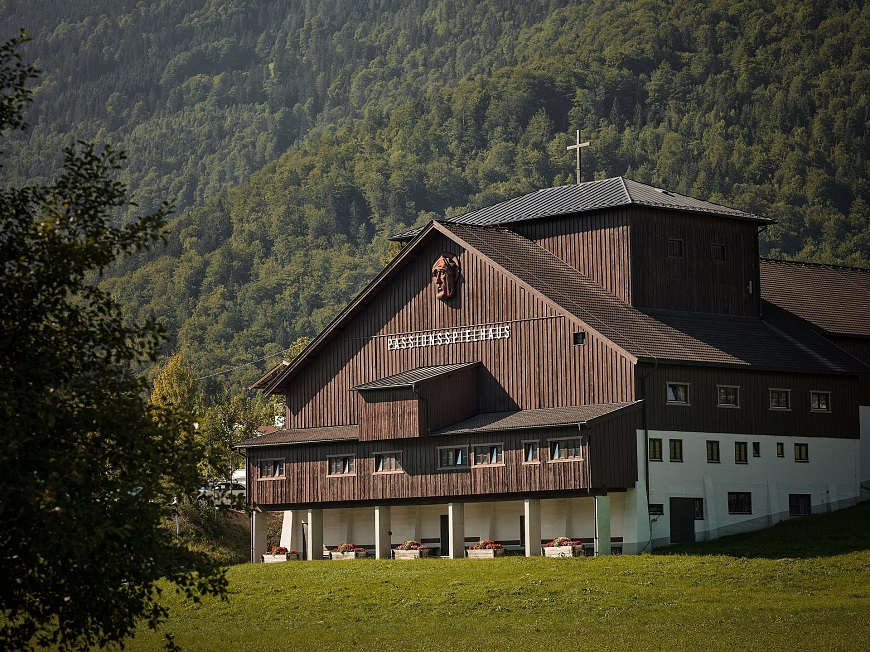 I've seen it performed several times, but am always in a process of rediscovery. Once again this year I'm seized by the excitement and anticipation that I remember from my childhood. As soon as I step foot inside the Passion Play House the excitement, anticipation and suspense comes back. Subdued lighting, the quiet babble of voices and the heavy curtain on the stage, which is still closed.
The play about the passion and death of Christ takes its course
The music makes the same impression on me as it always does. It does an extra special job of expressing the significance, the drama and the passion of the redemptive power of Jesus Christ.
A village reflects
Just as impressive as the passion and the faithful representation of the actors, is that everyone, from the main roles to the smallest supporting roles, are amateurs from the Thiersee Valley. The simple but harmonious stage design fits perfectly. Of particular note are the professional and talented performances by Christian Juffinger as Jesus, as well as the actors portraying Satan and Judas.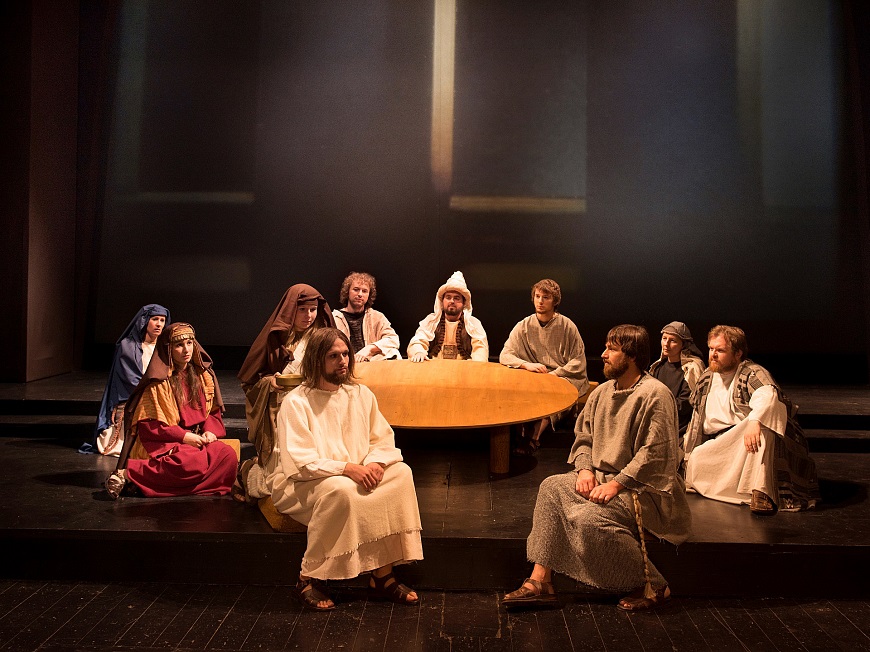 It's quite a challenge bringing the passion to the stage
The Director Diethmar Straßer, who is also artistic director of the Volksoper in Vienna, this time consciously focused on transporting the familiar guiding principles of the passion into our modern time, in particular the themes of charity and willingness to help.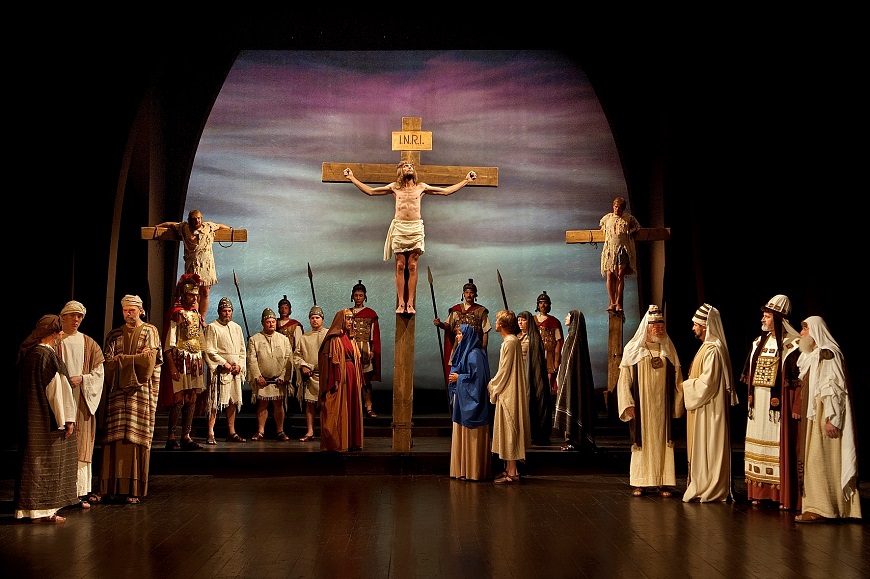 At the end of the performance a combination of the audience and the actors ardently singing "Lord, we praise you" gave me goosebumps.

The performance of the passion 2016 in Thiersee has once again successfully managed to remind us of the suffering of Christ, which he took upon himself to bring love and peace to the world. I was impressed and touched.